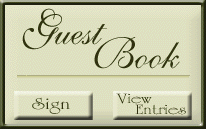 Aunt Emmie's Page

Otherwise known as:

Lillian Emmaline Matson King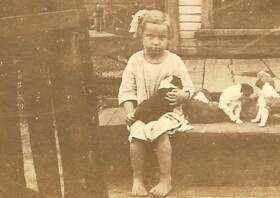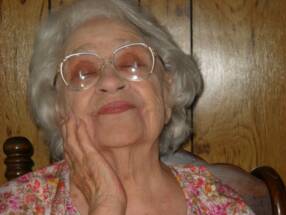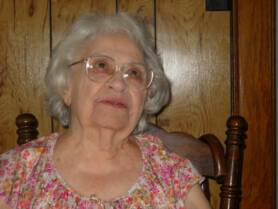 For almost 64 years Aunt Emma has been a constant in my life. She always says I am just like her. I could have no greater compliment. She's a feisty little woman who has met every trial in her life with dignity, strength, wisdom and humor.

As I remember the stories she's told me over the years I hope to add them to this page. If you've ever met Aunt Emmie, you know why I love her. If you've never met her, you have missed a gem, a real treasure.